It's that time of the year for the annual Art & Wind Festival.
Location is: San Ramon Central Park, 12501 Alcosta Blvd.
Date: Sunday and Monday May 27 and 28.
Time: 10:00 AM to 5:00 PM
200 Arts and Crafts Booths
Kite Flying Demos
Fabulous Food Court
Kid's Activity Area
Information Alley
Entertainment on 3 Stages
Free Kite Making Workshops
Hot Air Balloon Launch at 6:00 AM on Monday
No Pets Please!
This is a great event to check out. Lots of fun for the whole family. Get there early and enjoy the whole two day event.
Jim
the
Web marketer.
posted by Jim W. @ 5/24/2007 02:52:00 PM

0 Comments:
Links to this post:
Local Search Marketing Online For Your Local Business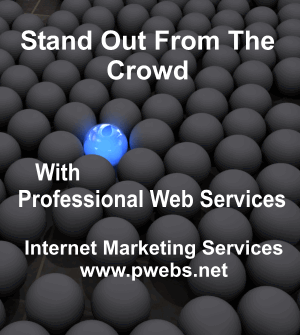 It's your business, do you want to be found online in the search results? Do you want more sales for your business?
Do you know the importance of having a professional website and being found online in the search engine results pages today? If you haven't considered the importance of having a local online website presence, then you are probably loosing ground to your competition and also loosing market share and customer sales. By not using the Internet channels to fully promote your business on the Web is like not having your business name published in the Yellow Pages twenty years ago. No one would ever have dreamed of doing that.
Well, who uses the Yellow Pages dinosaur today? The answer to this is, very few people use the traditional print Yellow Pages to find anything. The reason for this is the Internet and the search engines make it a piece of cake to find everything you want online. Need automotive repair; no problem. Need to find a dentist; once again at your online finger tips. Searching for an attorney in San Ramon; just a few keystrokes away.
Hey, isn't easier to see the information online in the search results, than trying to look at super small print in the Yellow Pages? Ask your friends, how many times they look up anything in the Yellow Pages or do they go to their local computer and go online and do a search in Google, Yahoo, or Microsoft Live Search websites? So, do you want new customers to be able to find your business in Google, Yahoo, and Microsoft Live Search results? Read more about local Internet marketing for San Ramon, Dublin, Danville, Pleasanton, and Livermore. Get your business found on the Web. Bring more customers and start increasing your sales today. Contact us for a free online marketing analysis for your business.